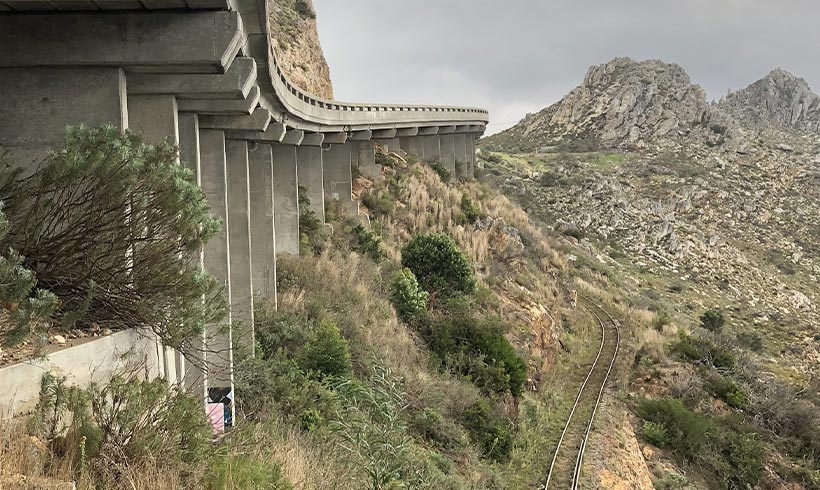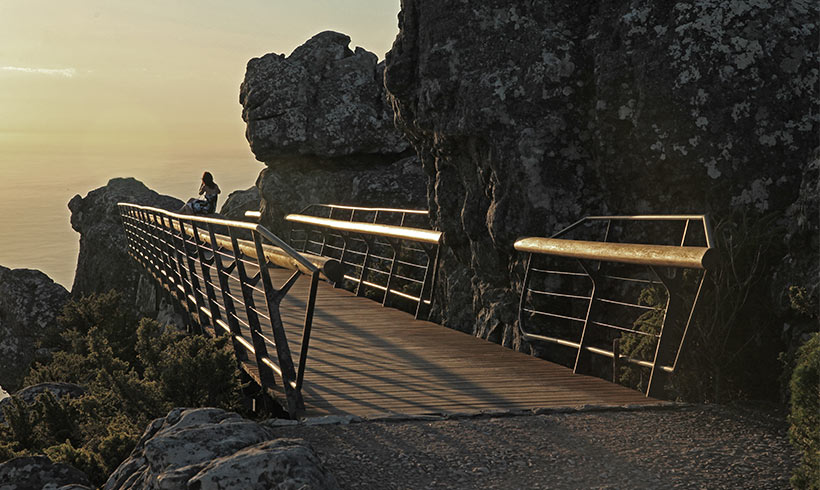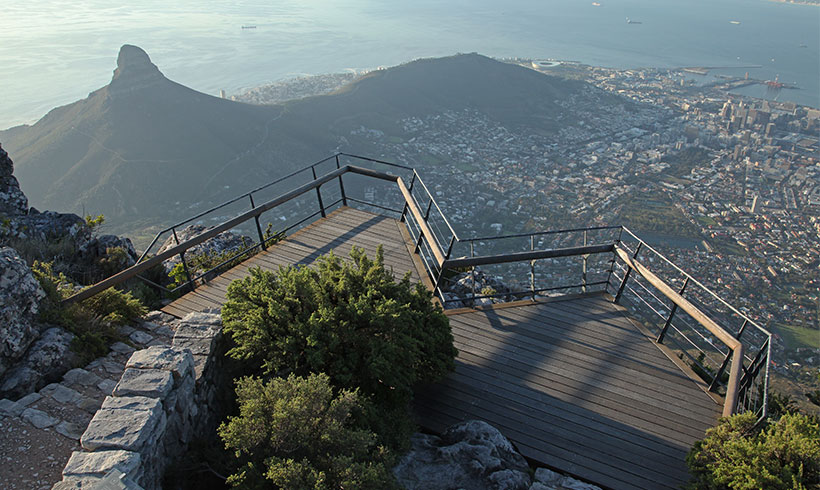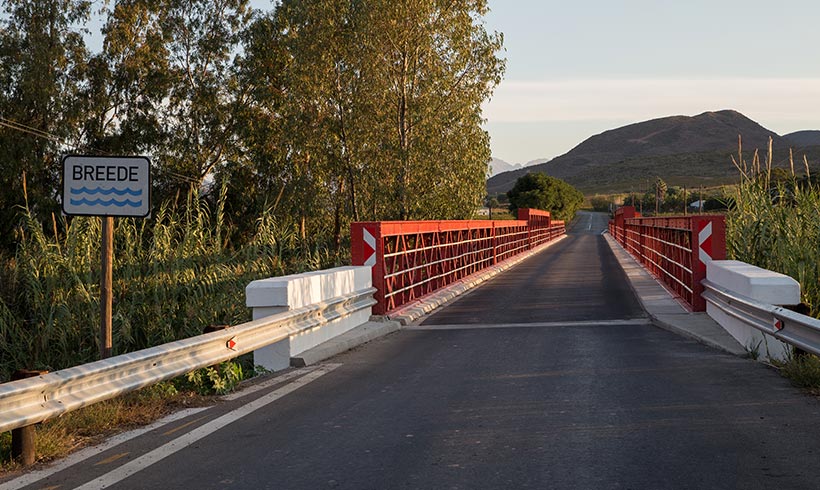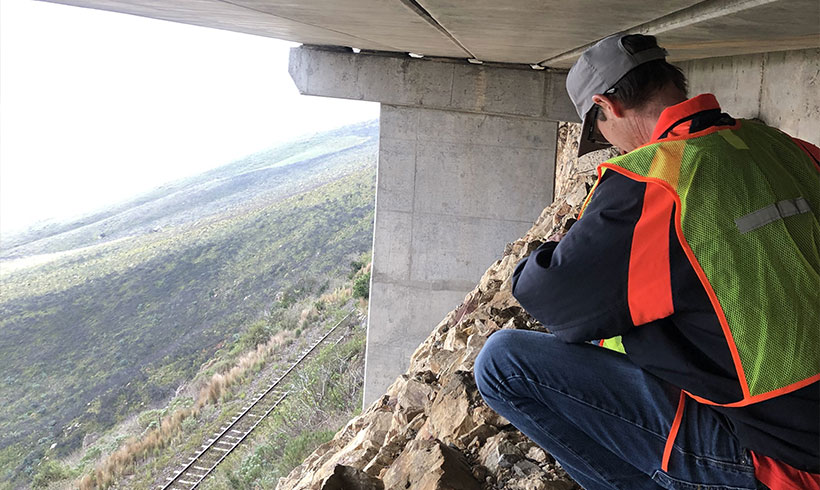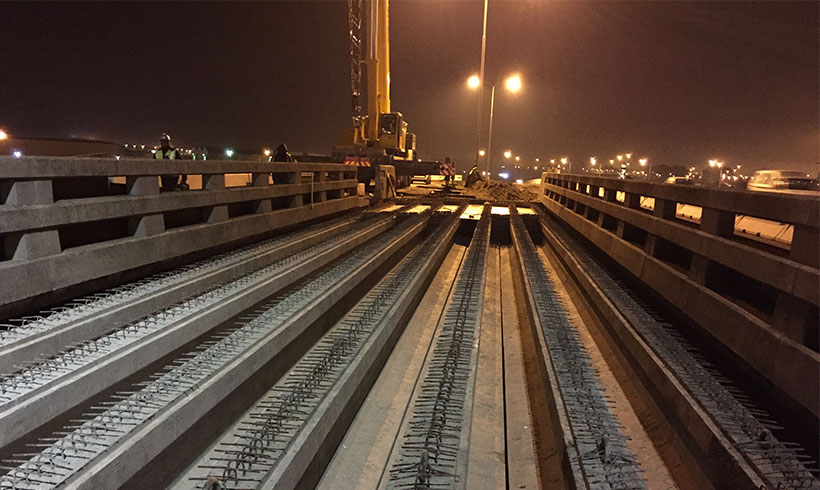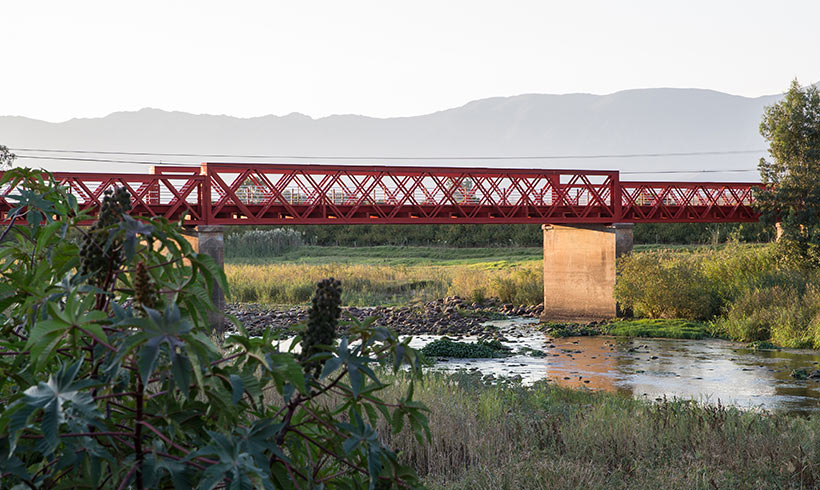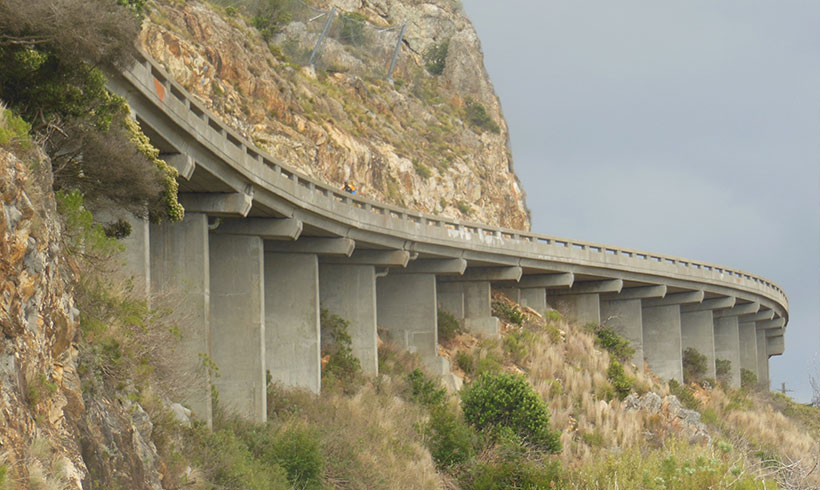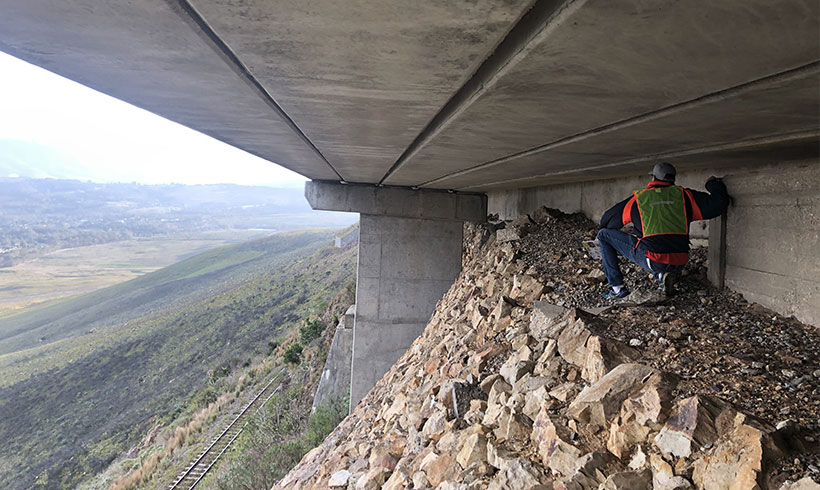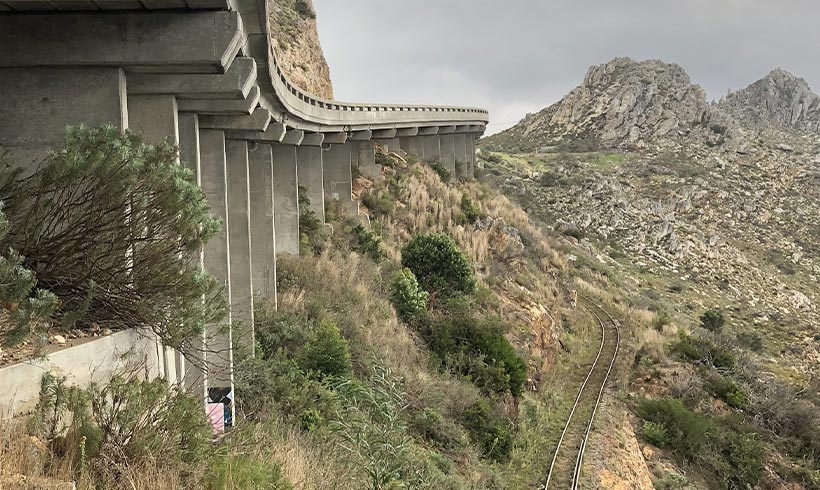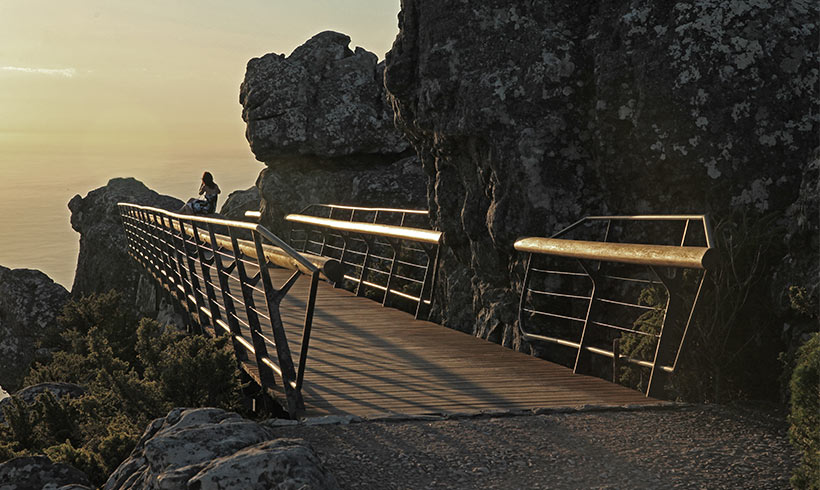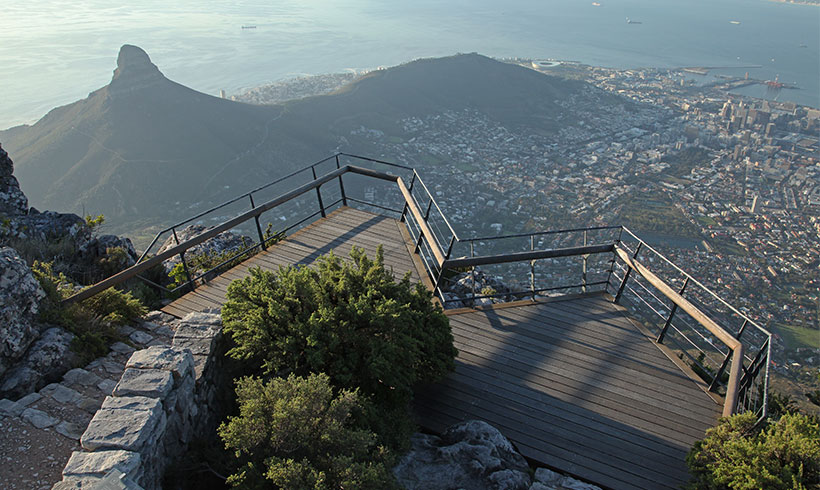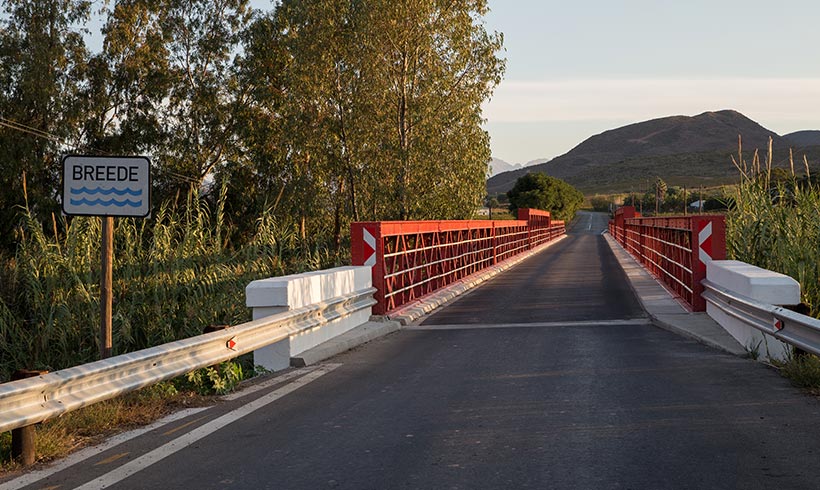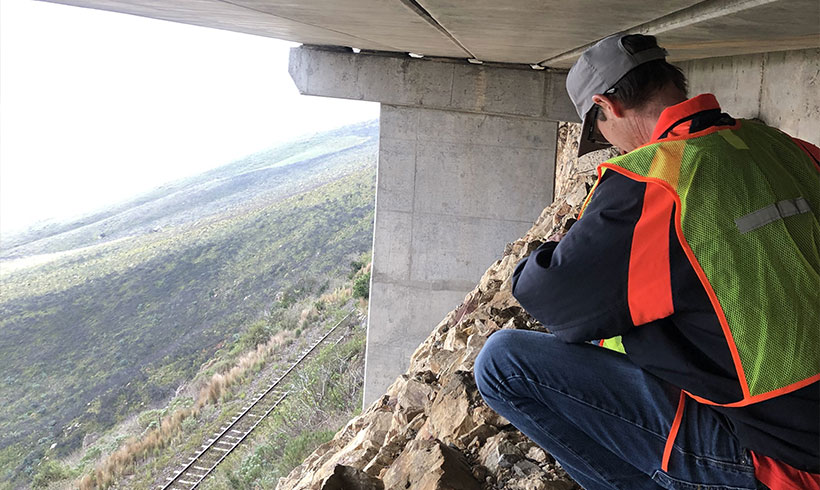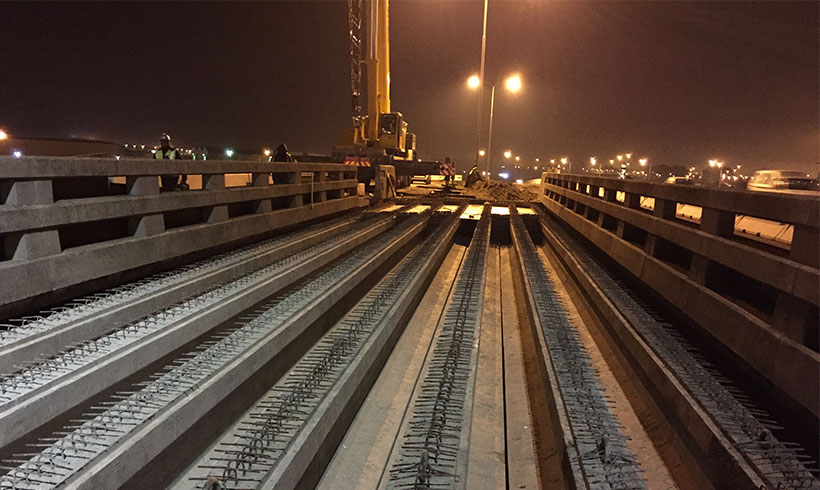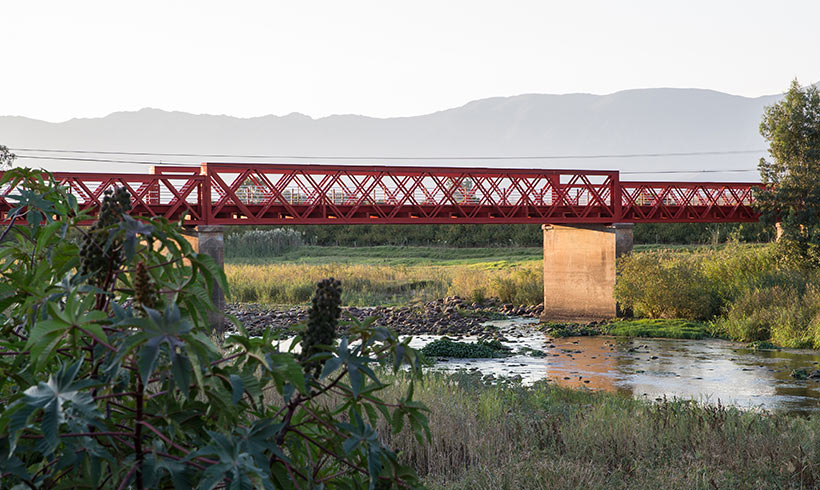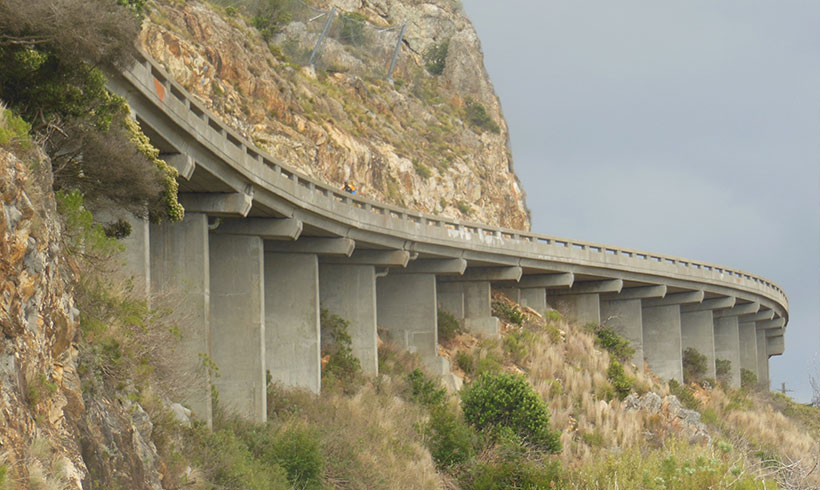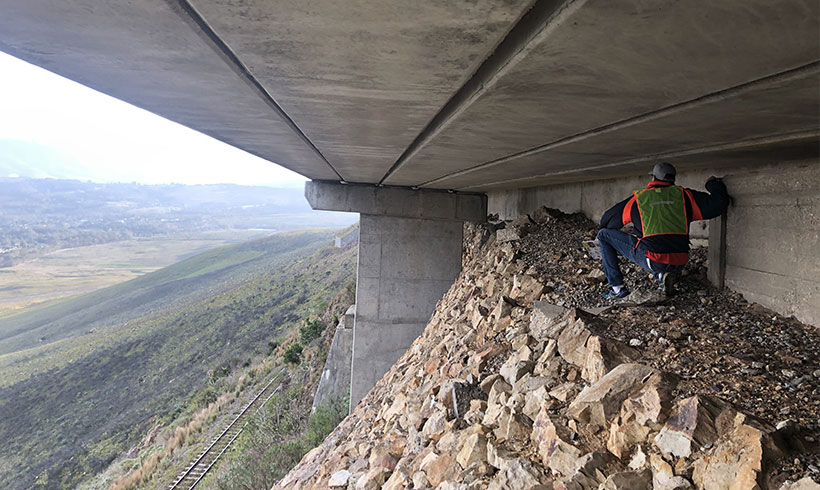 All structures deteriorate over time. With the ever rising cost of new construction, alternative means are being sought to extend the lifespan of structures. Through our ongoing research, we have developed innovative technologies and materials that greatly improve the possibilities for rehabilitating structures and reducing, in some cases even reversing, the process of deterioration.
At HHO we have developed specialist expertise, which involves disciplines far exceeding conventional structural engineering, to advise on and implement corrective strategies to suit our clients' specific needs. Our specialists are held in high esteem, and academic institutions often call on their expertise during collaborative and research projects.
Structural rehabilitation is highly specialised, and we offer a comprehensive range of services from initial assessments to design and construction supervision. We also offer specialised design services for new structures exposed to extreme conditions.
Our services cover initial assessment, investigation and monitoring as well as designing effective rehabilitation works that meet the specific needs of our clients.
Structural steel bridge and building rehabilitation
Bridge widenings
Structural strengthening
Structural inspections performed by SANRAL-accredited inspectors
Notable projects include the recently completed Ghandi Square building refurbishment and the rehabilitation of the Red Bridge near Bonnievale. We have won awards for the widening of the Storms River Bridge, and the widening of Sir Lowry's Viaduct.